Beacon
Take control of your assets and keep track of them in real-time with beacons and NFC tags! These include tools, machinery, devices and even personnel.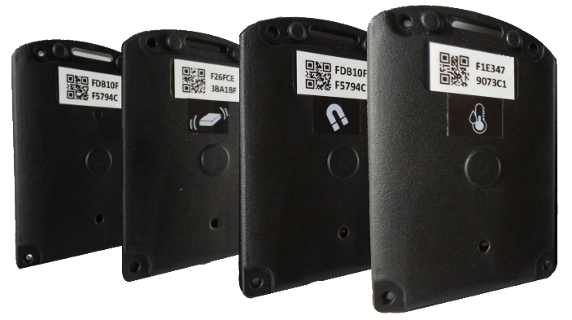 With our customised beacon solution, you will be able to:
Track and analyse the location and flow of your assets and staff to optimise utilisation.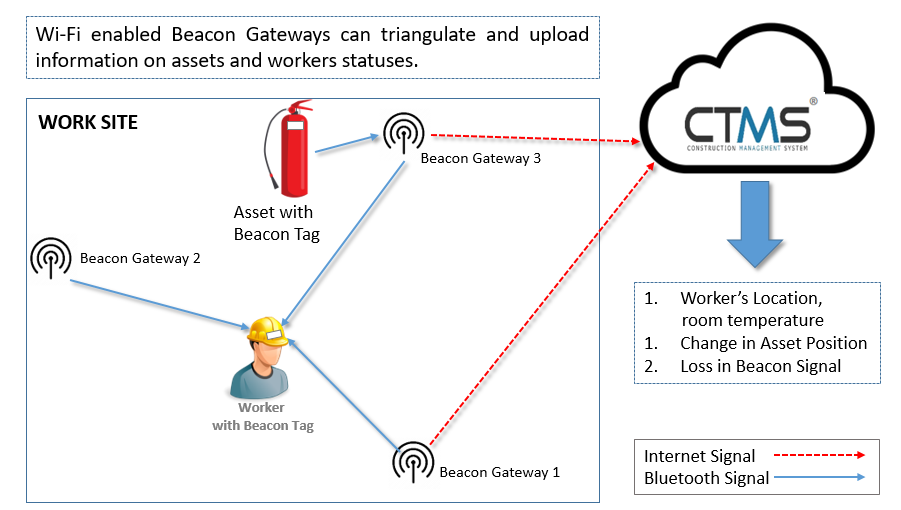 Monitor humidity, temperature as well as activity levels.
Locate personnel in an emergency situation across your venue.
Take attendance of people taking part in an event such as a toolbox meeting in the blink of an eye.
Coupled with NFC tags, it will bring your inspection process to a whole new level.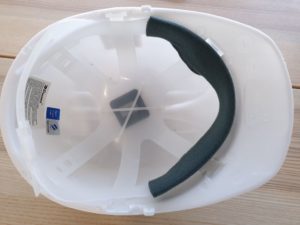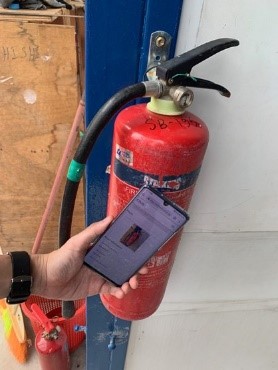 Applicable situations include construction sites, shipyards, hospitals, factories, schools and many more!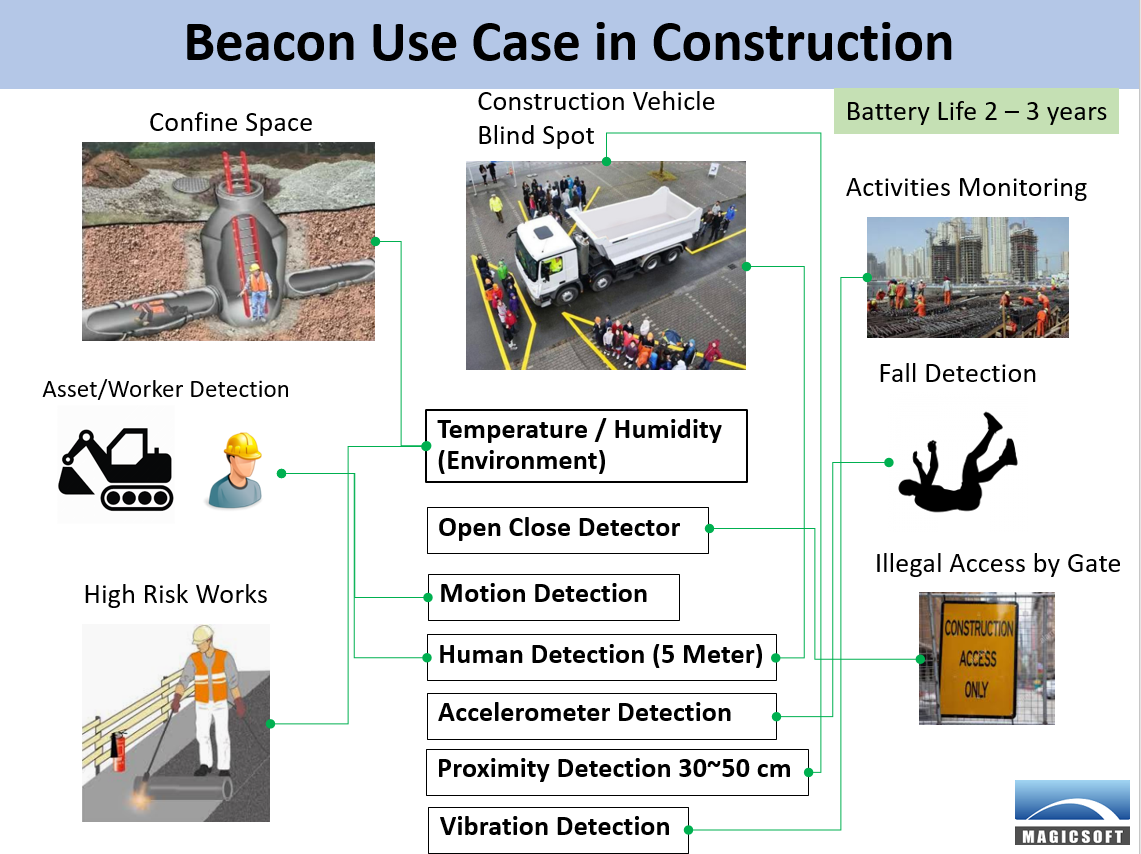 Our professional installers will be on site to install and guide your workers to deploy the beacons.
See also:
Portable Outdoor CCTV
Thermal Imaging Camera