Collie
Collie is an Access Control Management and System. It is a system integrated with multiple solutions to provide a wide coverage of access control management. Collie is integrated with access control devices such as biometric devices & gantries to control along with tracking the ins & outs within an environment.
Collie is also integrated with AI capabilities for Video Analytic purposes. The AI capabilities are including:

Not only are humans recognised, Collie also have asset tracking and vehicle recognition integrated. Take control of assets and keep track of them in real-time with Beacons and track the data in Collie cloud-based system that is accessible from desktop or mobile

Moreover, vehicle recognition provides our users with information of the vehicle such as car plate number, transaction details, vehicle model & colours.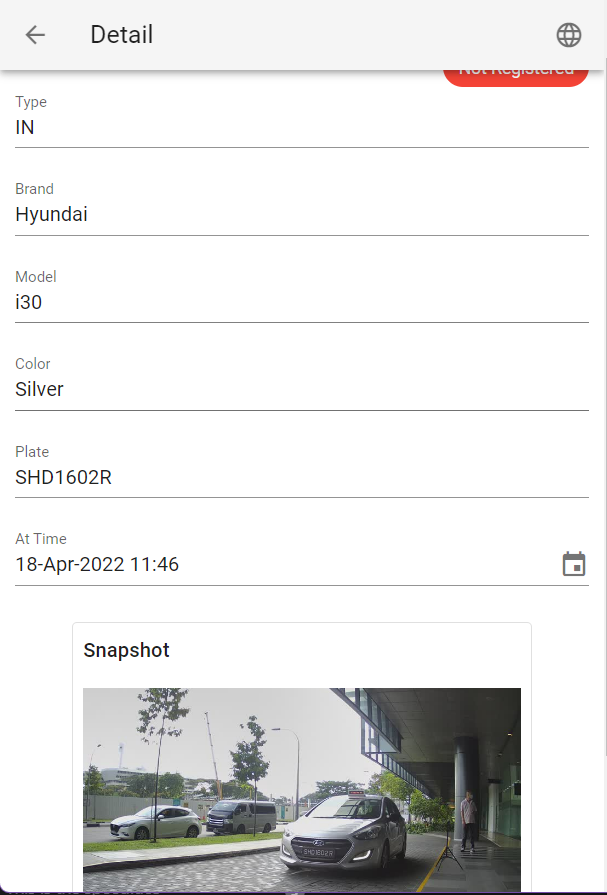 Additional features such as air quality and solar energy monitoring are also built into Collie in order to provide & monitor indoor air quality level and power sources for outdoor application of Collie devices.