CCTV
We offer customised IP-based portable outdoor CCTV monitoring system using state of the art video management software allowing you to have surveillance anywhere you require it.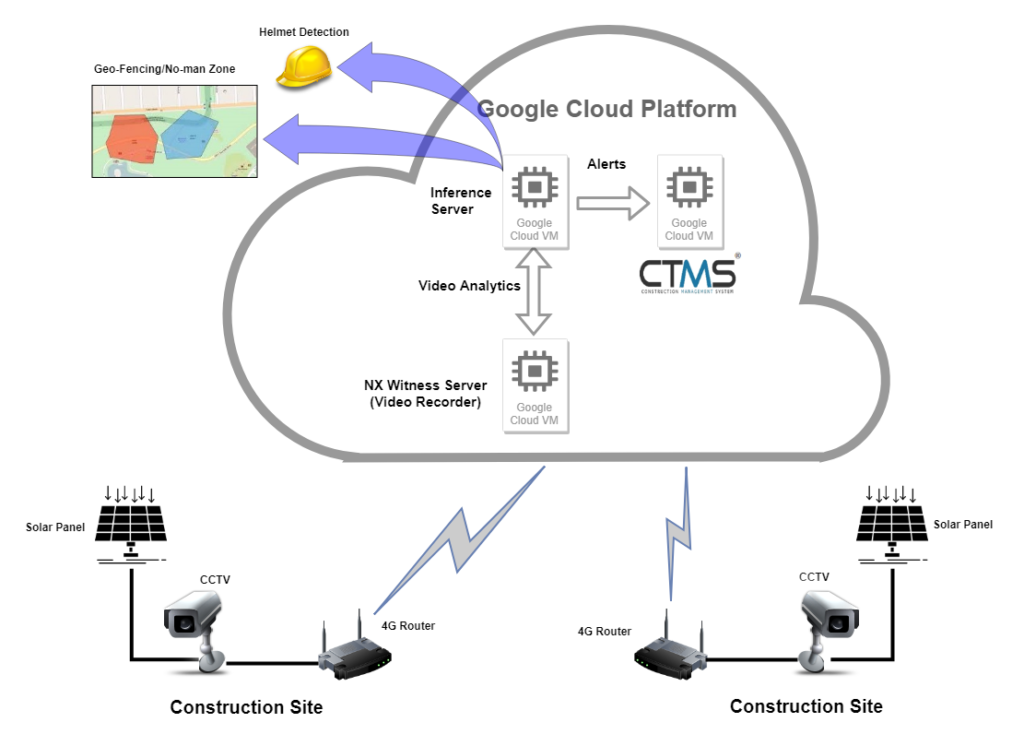 Access your CCTV cameras on mobile app or desktop application. High definition PTZ cameras. Remote Monitoring with full control over your cameras. 4G Streaming to the Cloud. Cloud storage for your closed circuit videosCompletely solar powered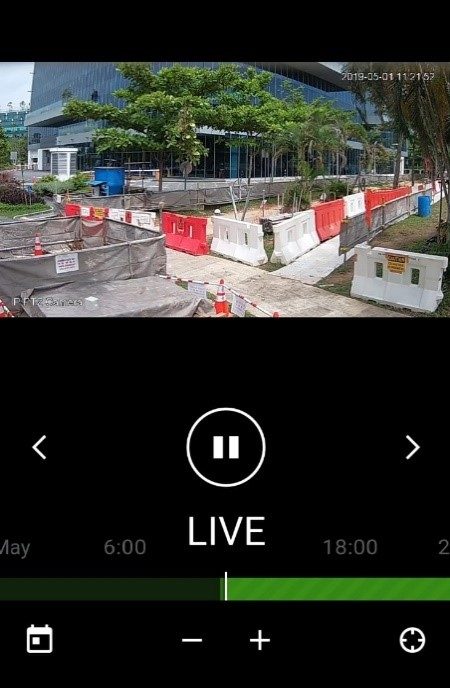 And for safety monitoring, you can perform PPE detection using video analytics as well.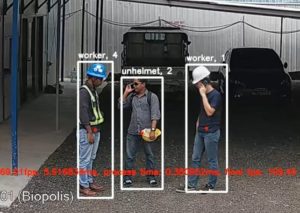 Our professional installers will be on site to install and guide your workers to deploy the CCTV substations.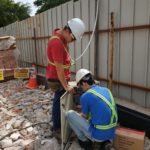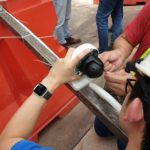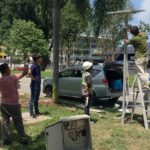 *Touch Cloud (A Magicsoft business partner in Taiwan) attended Computex Taipei 2019 as Intel AI/IoT technology partner and introduced CTMS (Construction site safety solution). Visit here
We offer customized CCTV, Beacon, and NFC integrated into the system.  Contact us if you are interested in our product and solution.
See also:
Bluetooth Beacons & NFC
Thermal Imaging Camera 
for more details.