Turnstiles
TURNSTILES
We supply different models of turnstiles that are mainly from ZKTeco.. They can be used for many different use cases such as Visitor Management, Access Control Management etc. Some scenarios that these turnstile may be useful would be such as office areas, areas in construction sites, exhibition centers, public transportation areas etc. Find out about VMS and its features here!
Some ZKTeco Turnstile Series would include
(click on the photos to view the specifications of the products)
Mars Series
MARS B1000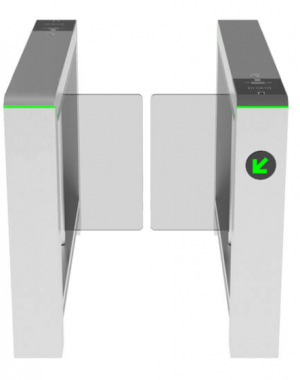 MARS B1200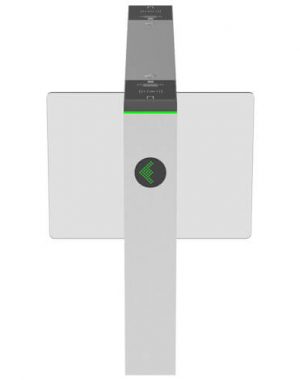 MARS F1000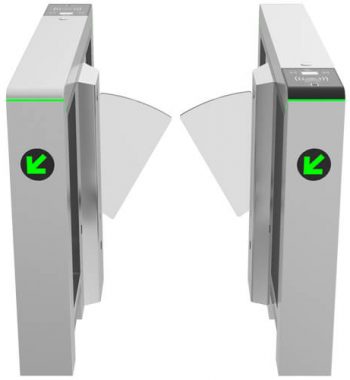 MARS F1200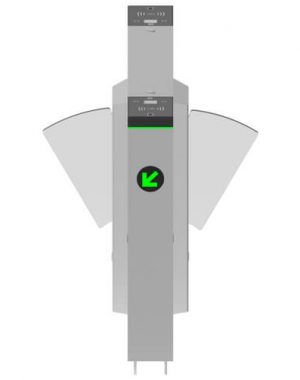 MARS S1000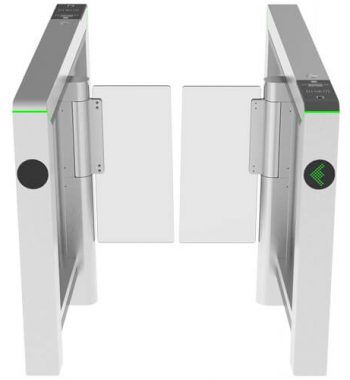 MARS S1200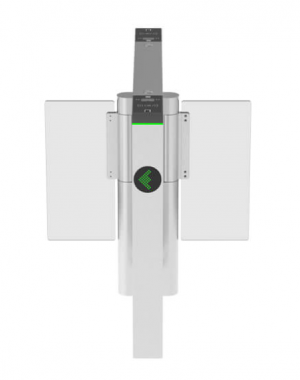 Mars Pro Series
MARS PRO S1000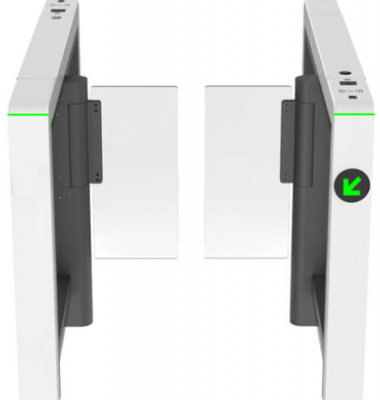 MARS PRO F1000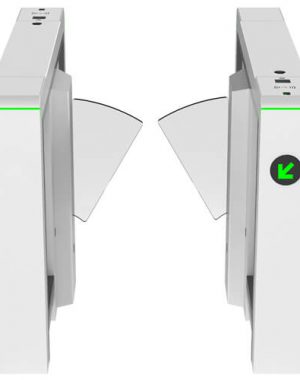 MARS PRO S1200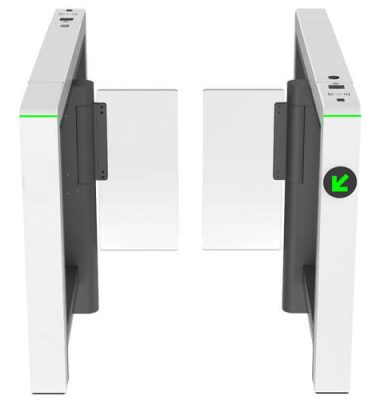 MARS PRO F1200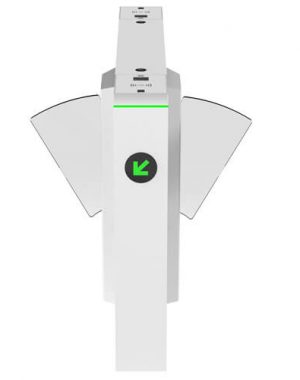 TS Pro Series
TS1000 PRO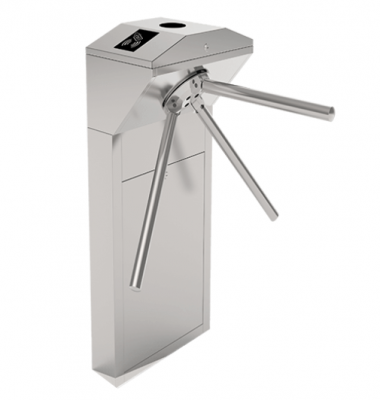 TS2000 PRO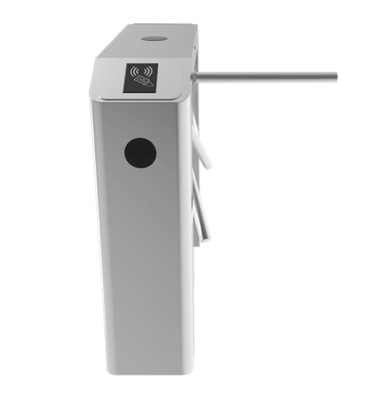 Click here for more enquiries.
Do visit our Carousell and Lazada for similar products as well.